Yea Valley Agricultural Services
Professional Farm Services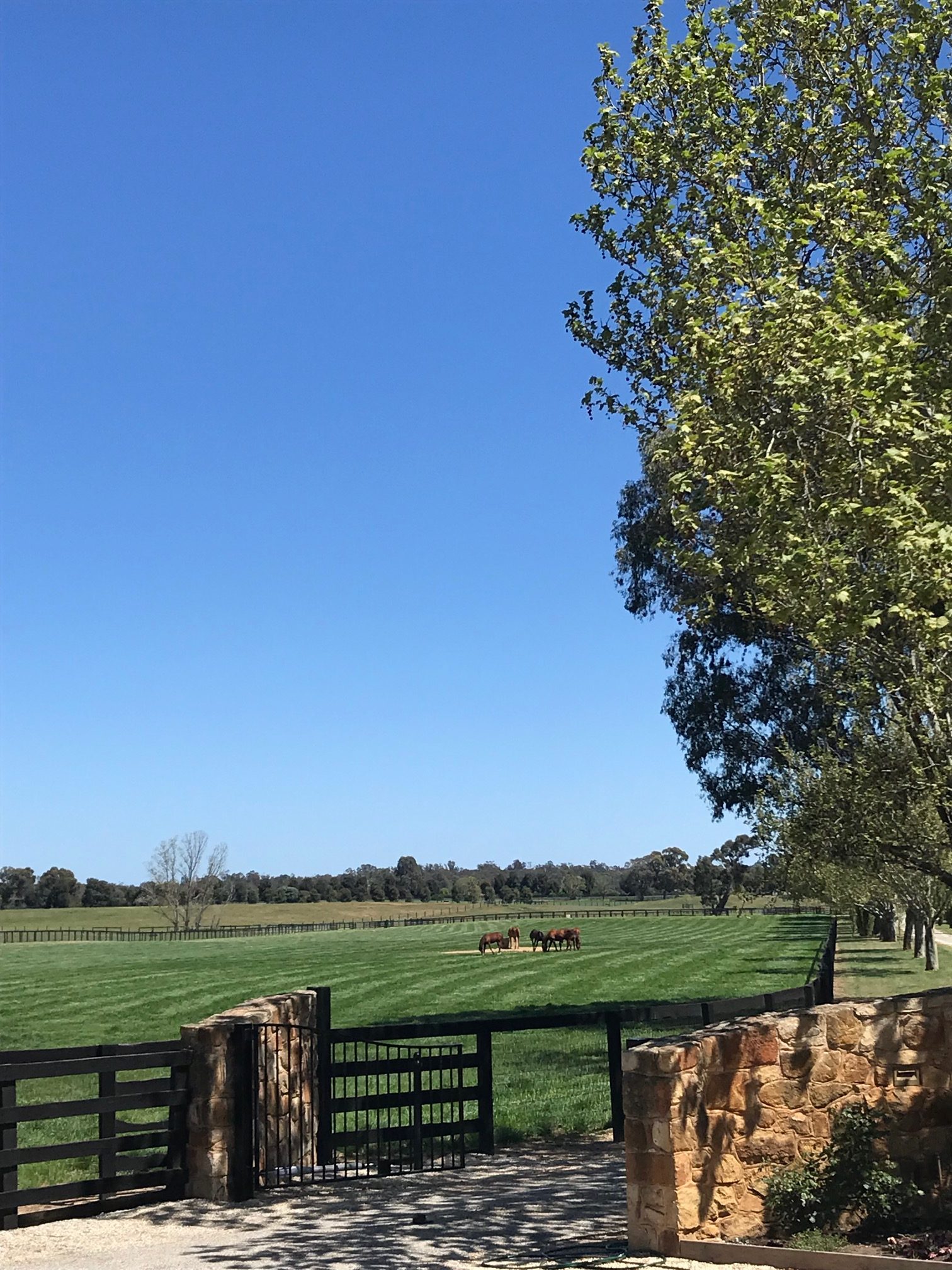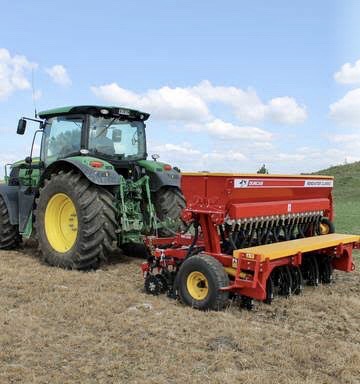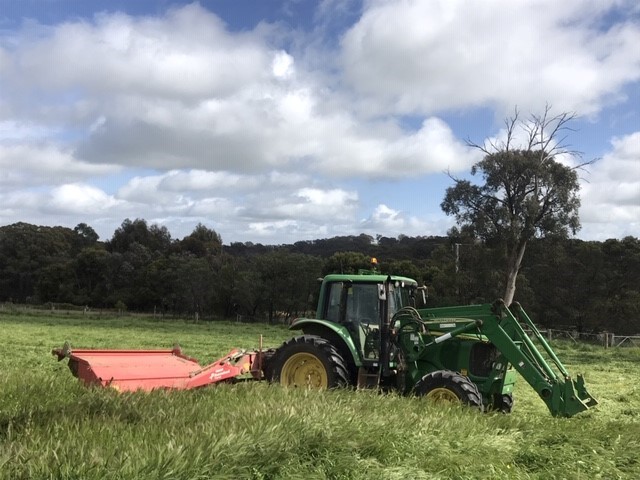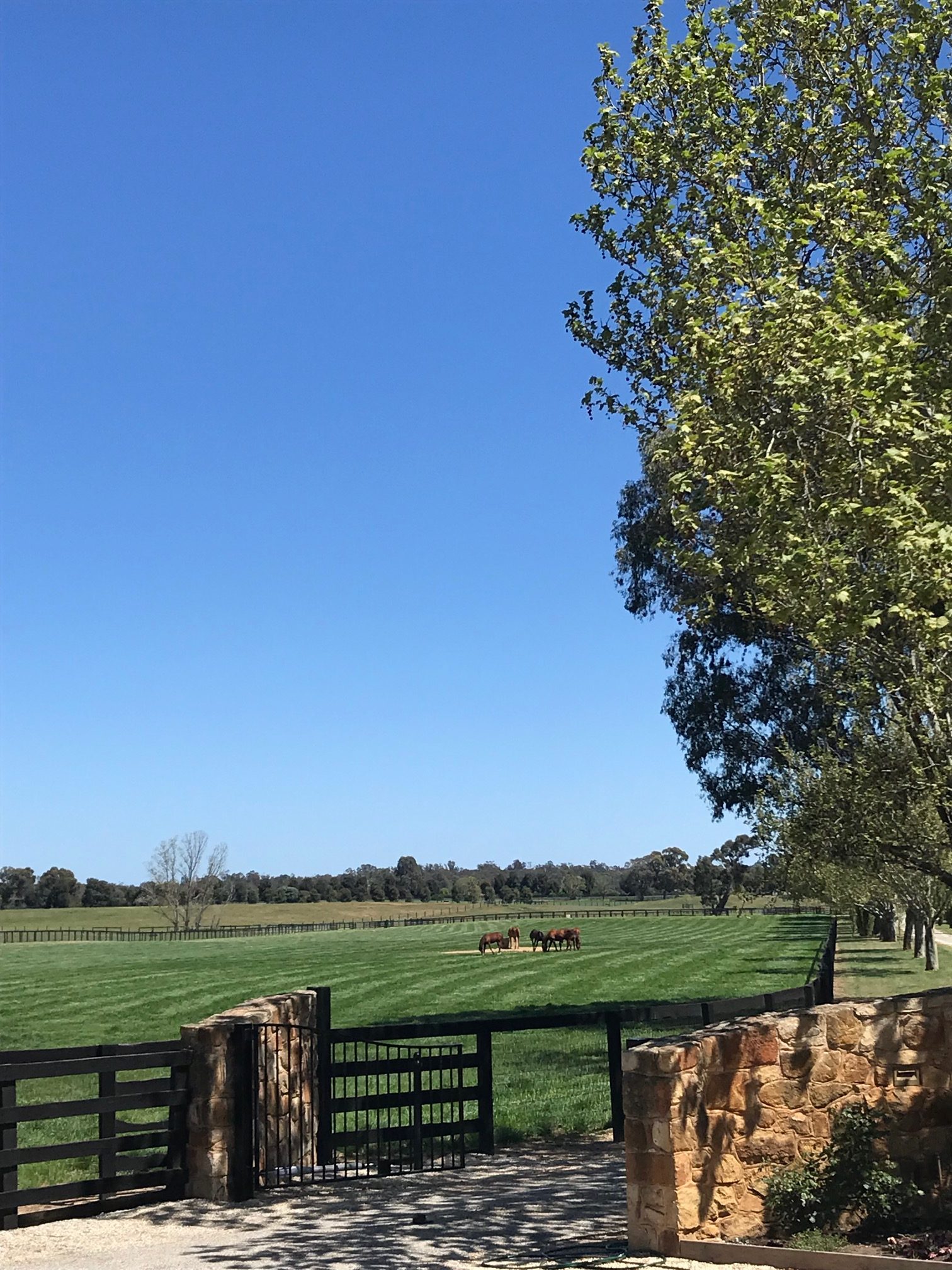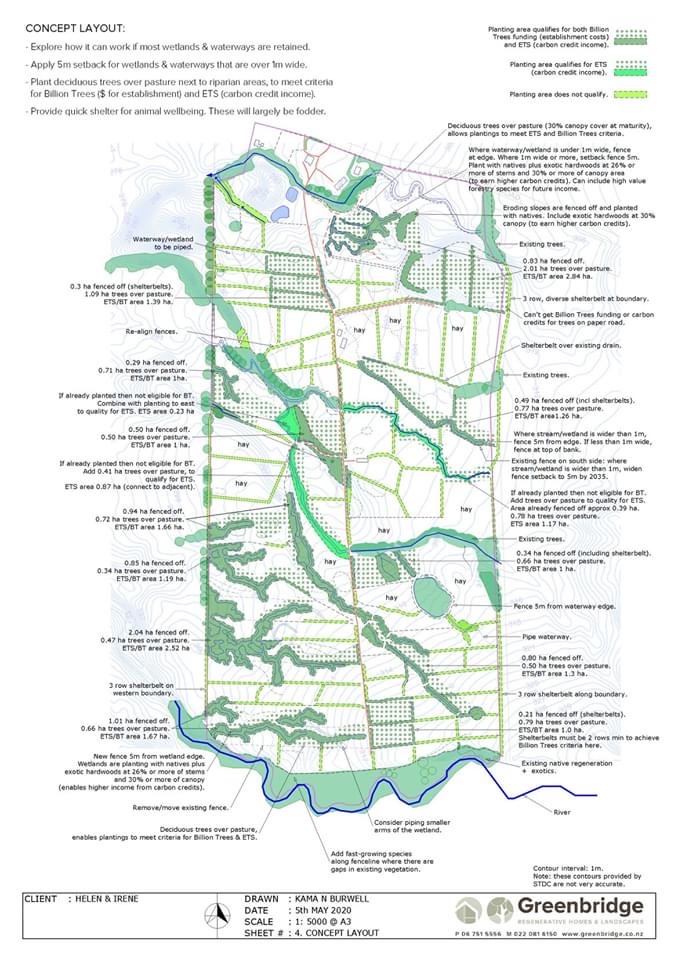 Property design and Mapping 
"With 30 years of experience planning, developing and managing beautiful and productive rural farms Yea Valley Ag can help you when you need us "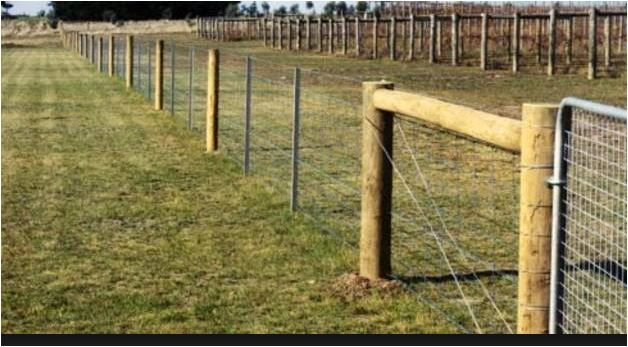 Rural Cattle and Sheep fencing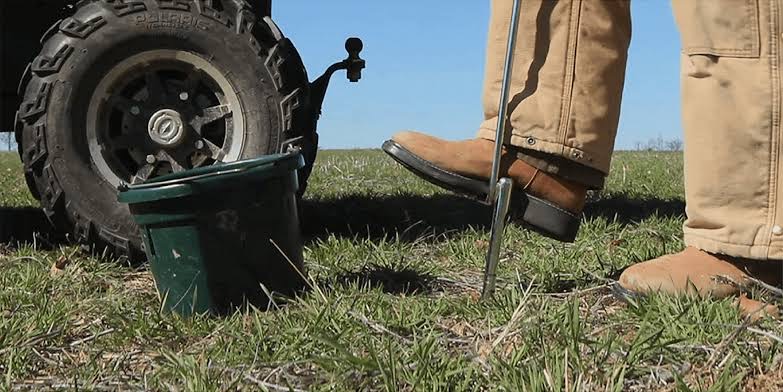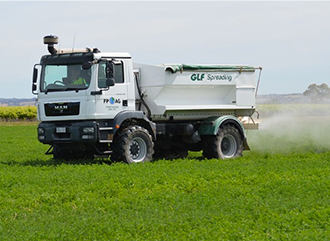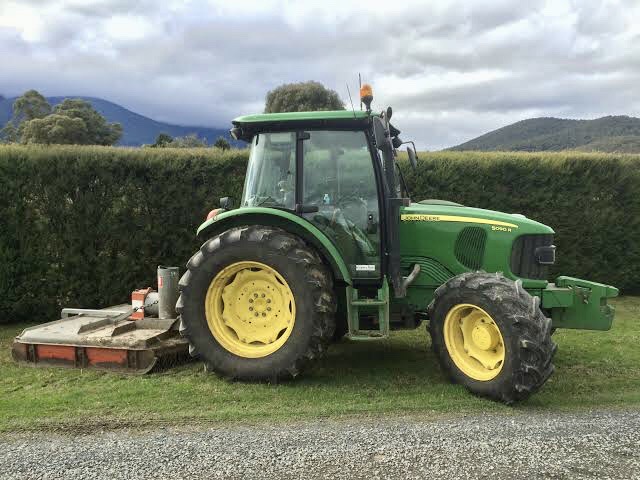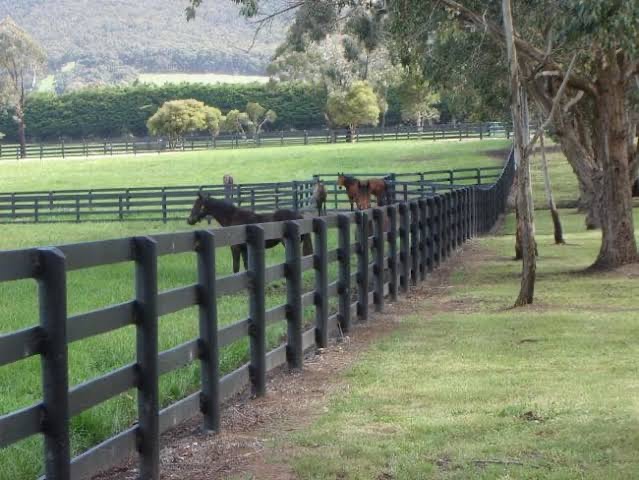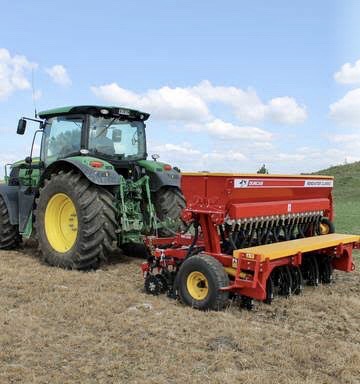 Pasture renovation and seeding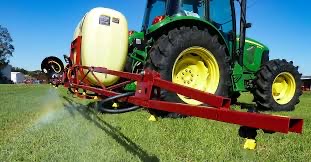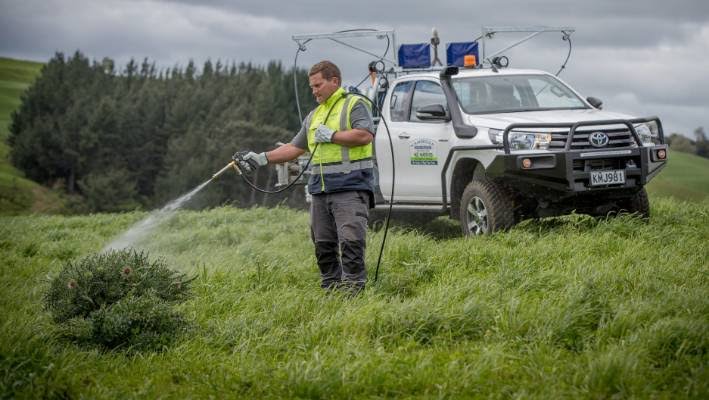 "Life is better on the farm"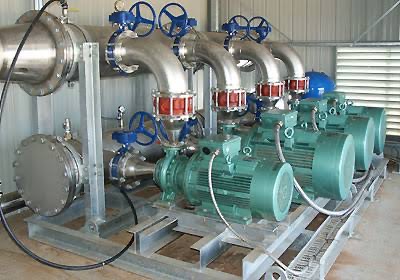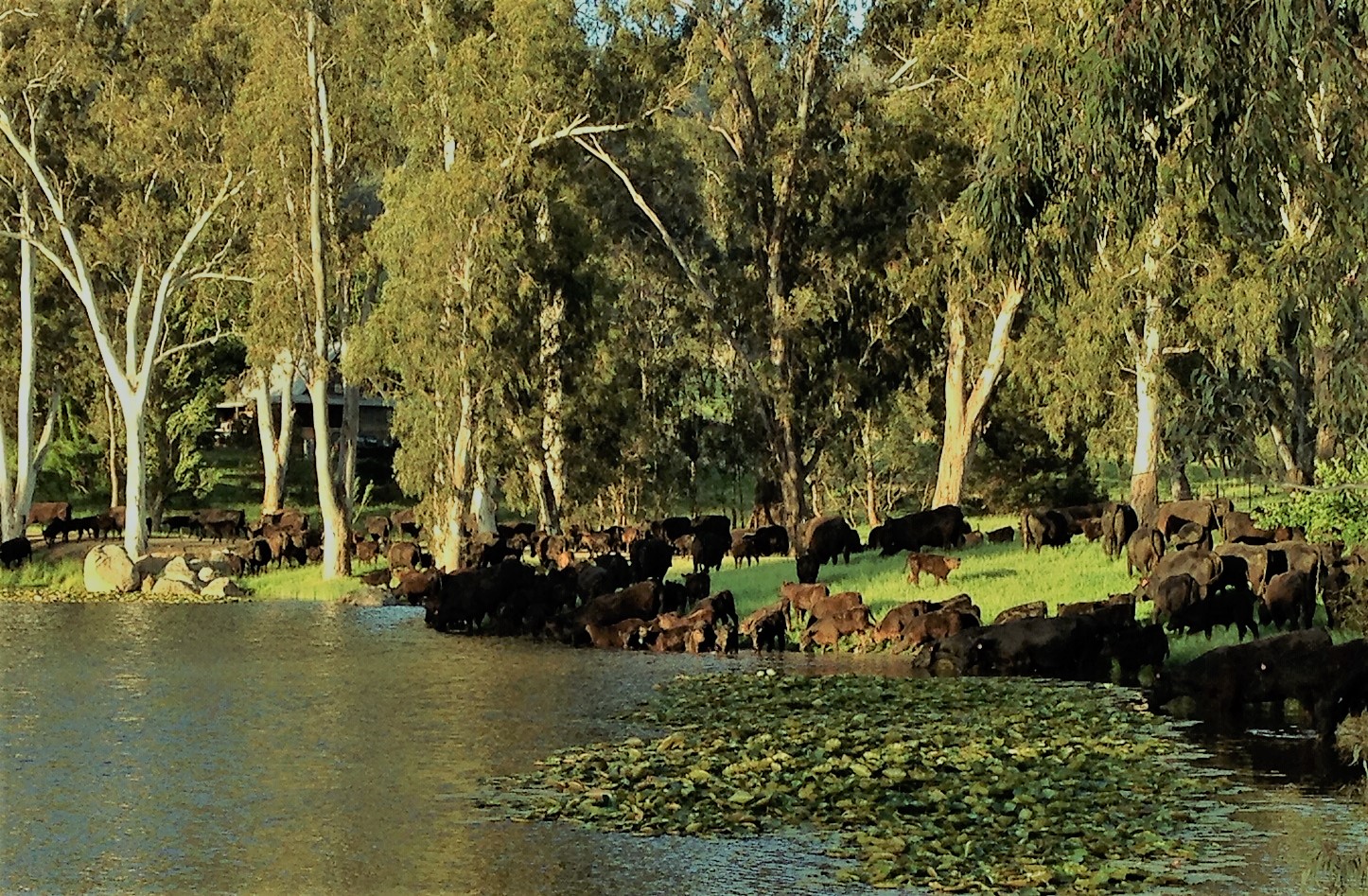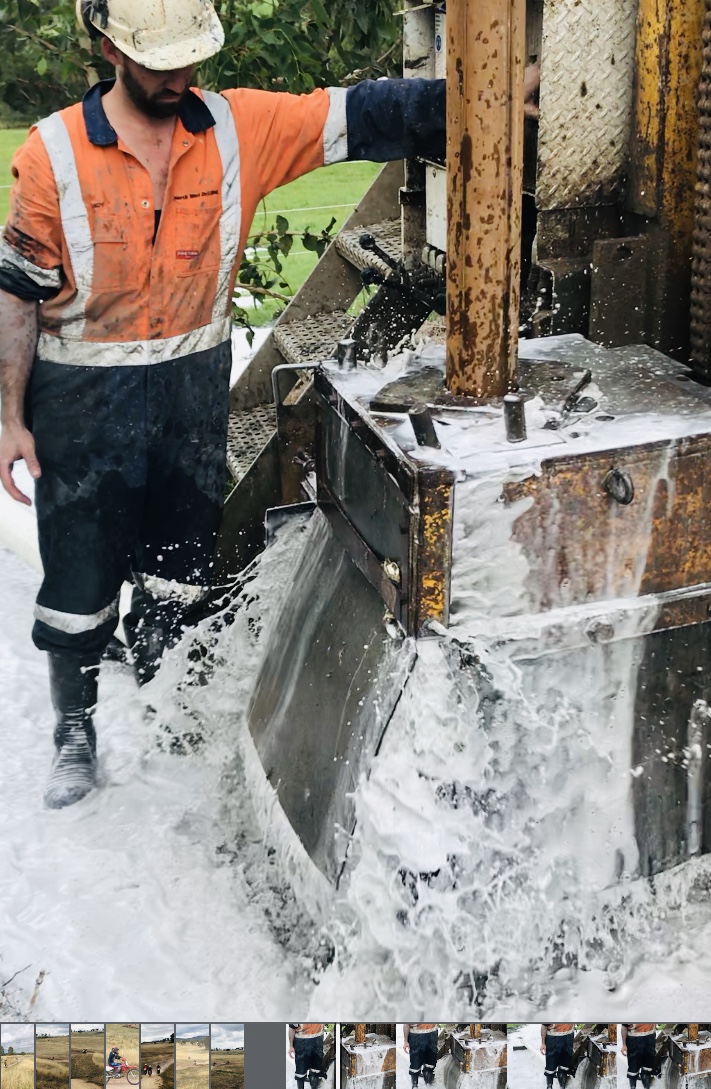 "Thanks Yea Valley Ag for my fabulous arena fence! It really has rejuvenated the area. Great service and attention to detail. One very happy customer!"
"After buying our property in the Yarra Valley, we loved the farm lifestyle but didn't know where to start. Yea Valley Ag have helped us plan and design the farm to be more functional, safer and it looks great, thanks for all your hard work .."
"Yea Valley Ag built our new front fence, sprayed our weeds and baled our hay, great team of guys couldn't be happier with the service .."
Allan and Hana Merry
Client
I would highly recommend Yea Valley Ag for their fencing services. David and his team were professional, have all the required equipment and tided the area on completion.
Bryan , Flowerdale
Call David Ross on
0429 210 221 
email: info@yeavalleyag.com.au

Address
76 Lawrences Road
YEA Victoria 3717